Main | Lilacs, Memorial Drive, Calgary Alberta »
November 21, 1993
---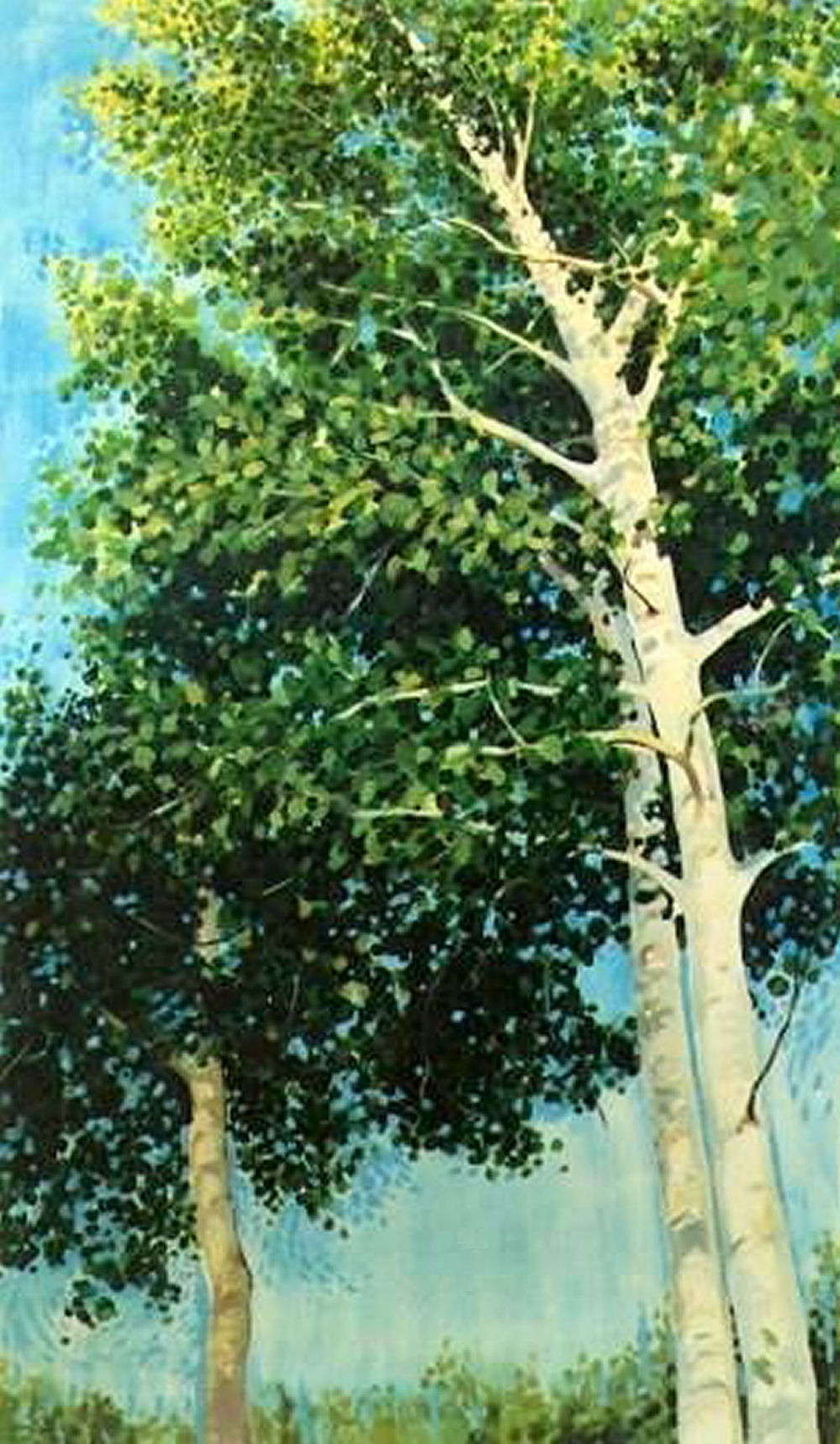 Poplar/Aspen, Maine, USA, 50H x 28W x 1 inches, 1993 acrylics canvas, wrapped sides painted, framed.
Prices lowered in 2016 for all older work.
$200.00         

---
---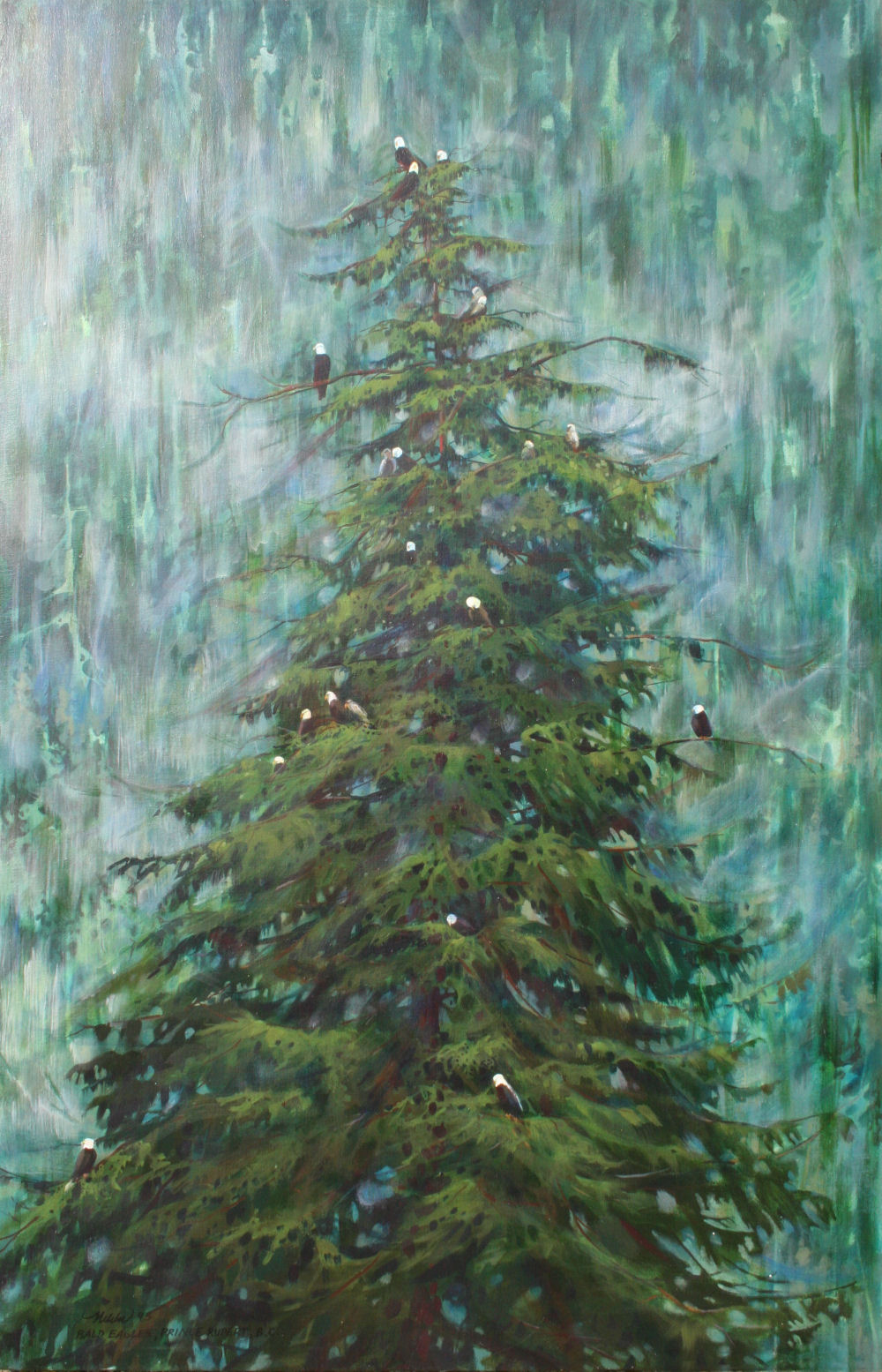 Bald Eagles, Prince Rupert BC, 44H x 30W inches,1993 acrylics on canvas, narrow frame. Detail images:
$200.00         

---
---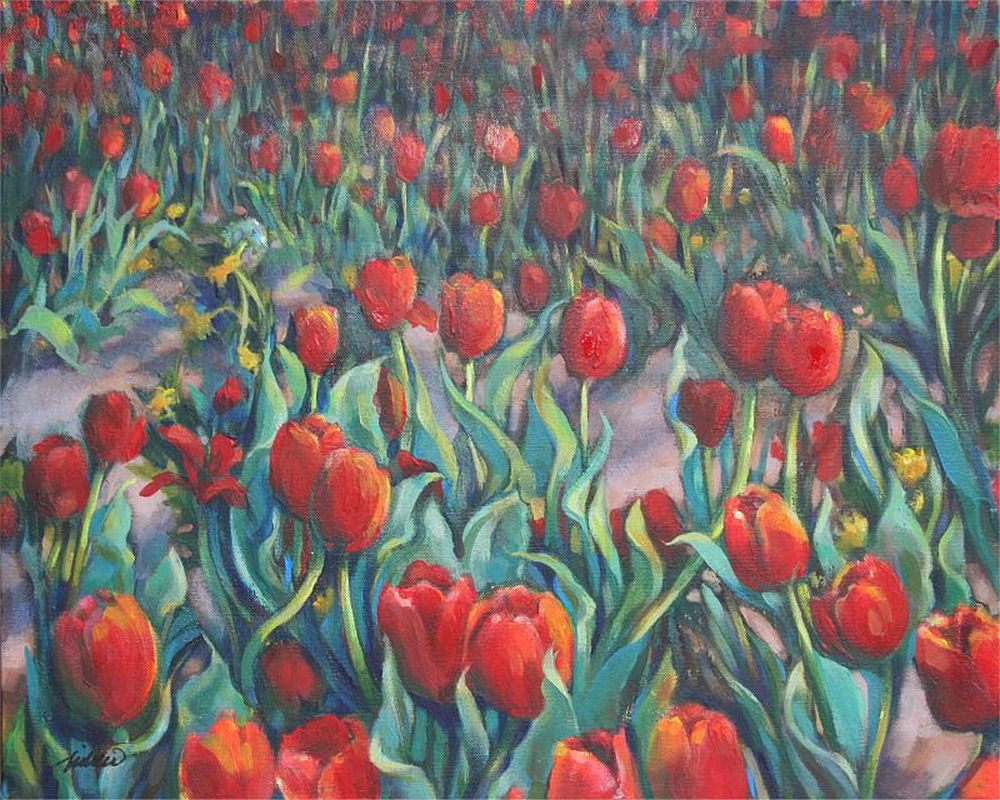 Dandelions Among the Tulips, 16H x 20W inches acrylics on canvas, framed size 22H x 28W inches. Detail images:
$150.00 unframed    

$250.00 framed        

---
---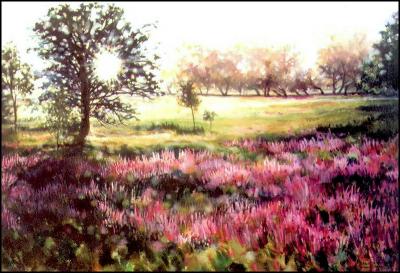 Loosestrife, 41H x 58W 1996 acrylics on canvas, price lowered 2016
Price lowered in 2016 $250.00           

---
Categories: acrylic painting, Art for sale, birds, flowers, landscapes, older work, Seasonal, summer, The Majesty of Trees Collection, trees | No Comments »
Comments
You must be logged in to post a comment.