Abstract/Realism
« Previous Entries
Saturday, February 17th, 2018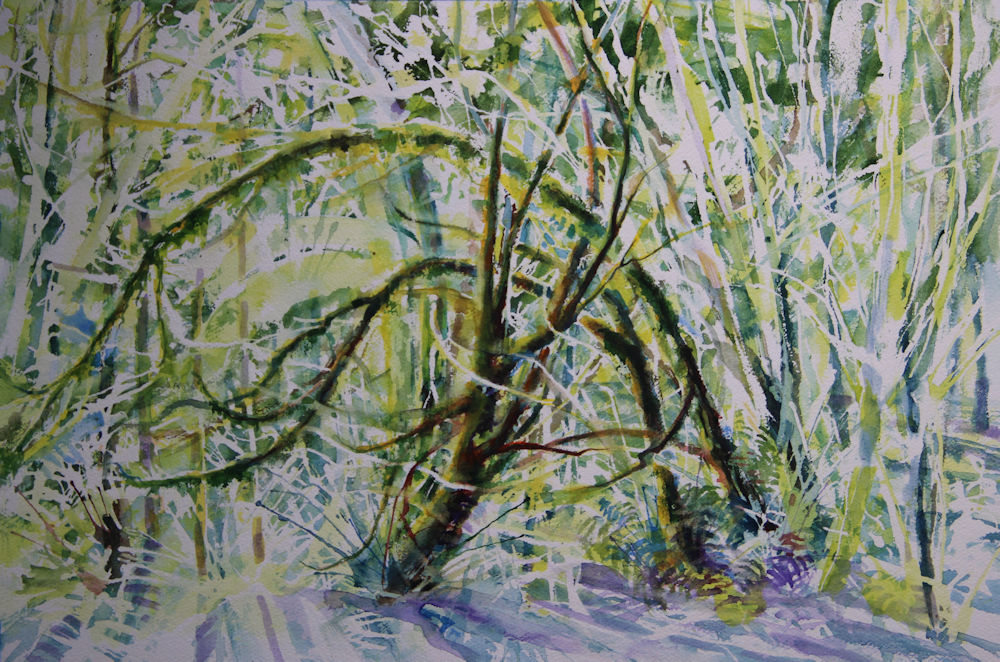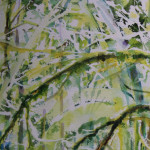 Tualatin Hills Nature Park, work in progress, 14H x 20W inches watercolors on 140 lb cold pressed. Most of the work was painted with masking medium so I'm being extra careful not to paint over some of the great marks that occurred from that.
It's almost finished – I'd just like to highlight the generous chunks of glowing moss that characterize Winter and early Spring here in Oregon. Indicating the source of light, more depth and shadows is also important.
Wednesday, March 15th, 2017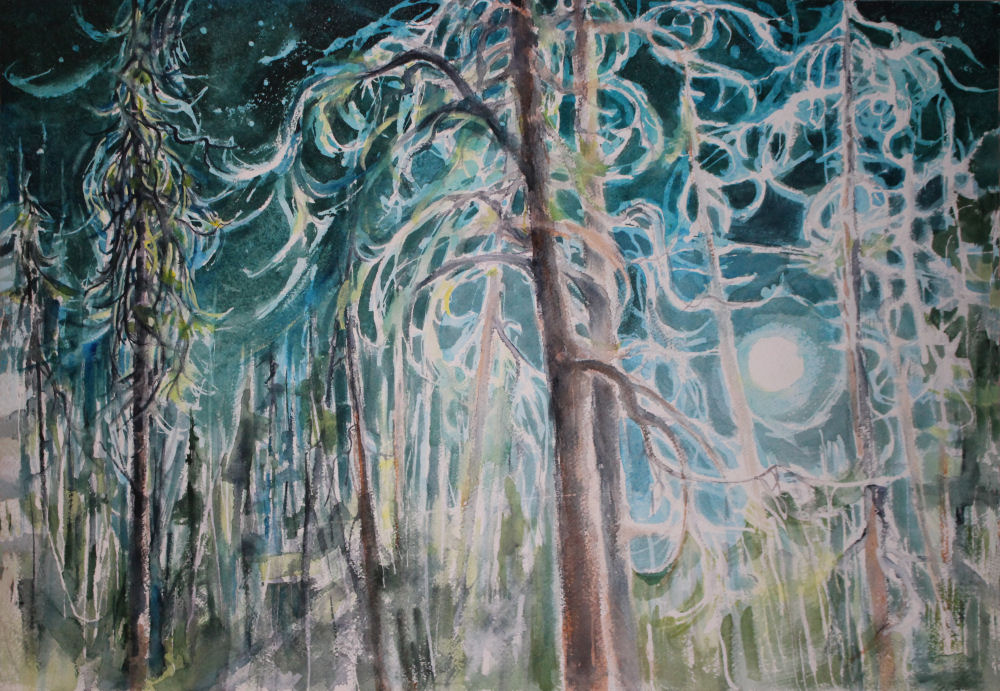 Diamond Lake Oregon – moonlight study – 14H x 20W inches watercolor on 140 lb cold pressed premium.
Tuesday, March 7th, 2017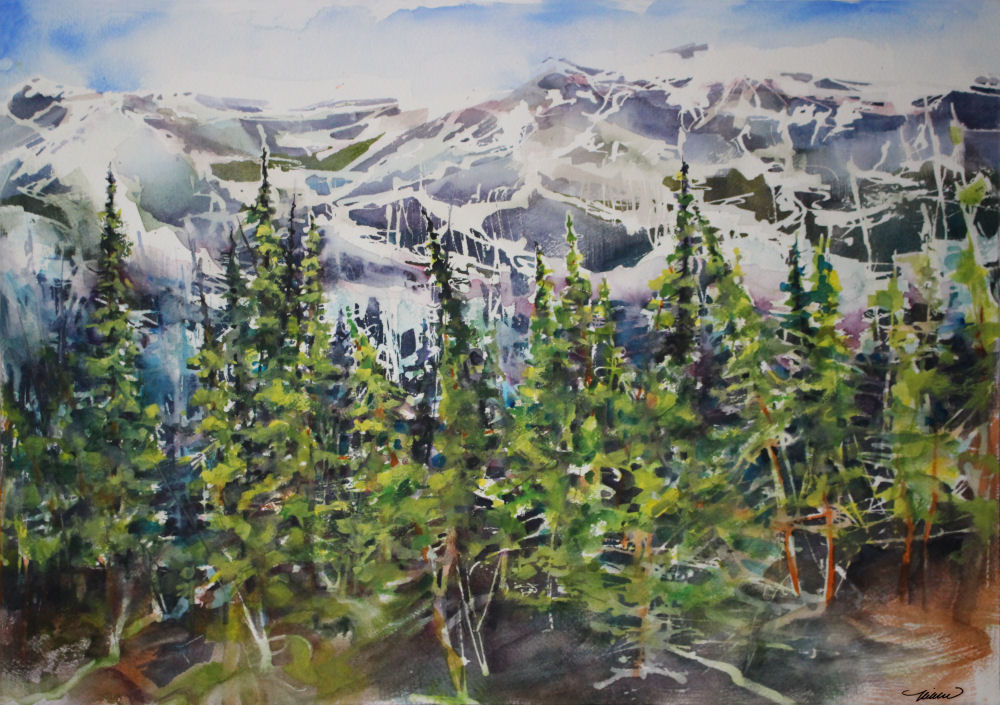 Kaniksu National Forest, Idaho – 14 x 20 inches watercolors on 140 lb cold press. Detail images:
Sunday, February 19th, 2017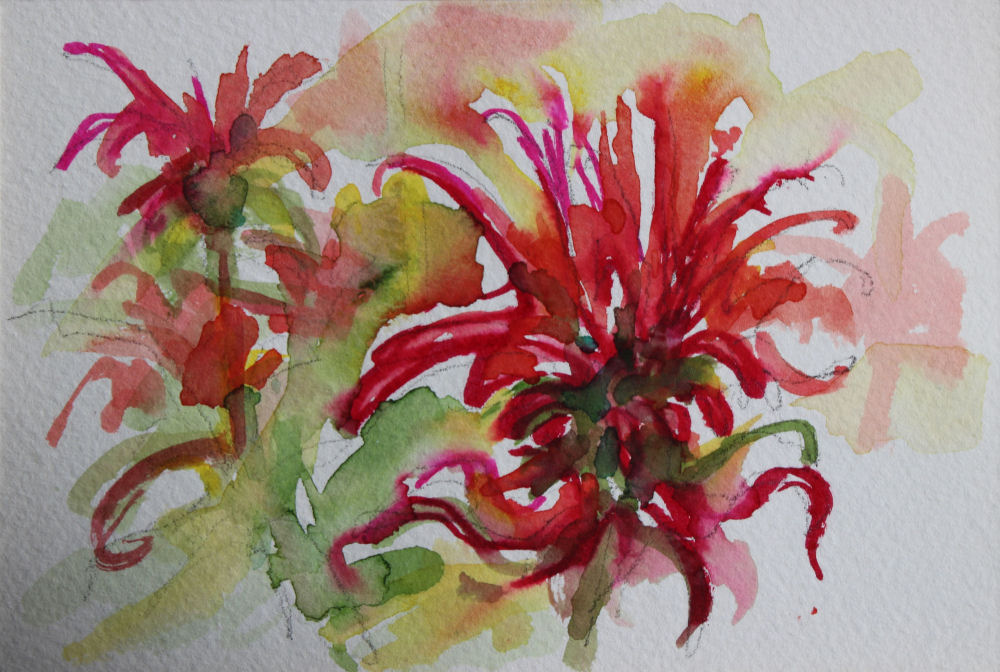 Bee Balm, Hydrangeas, and Tiger Lilies 4 x 6 inch watercolor gestures, working no longer than 30 minutes each.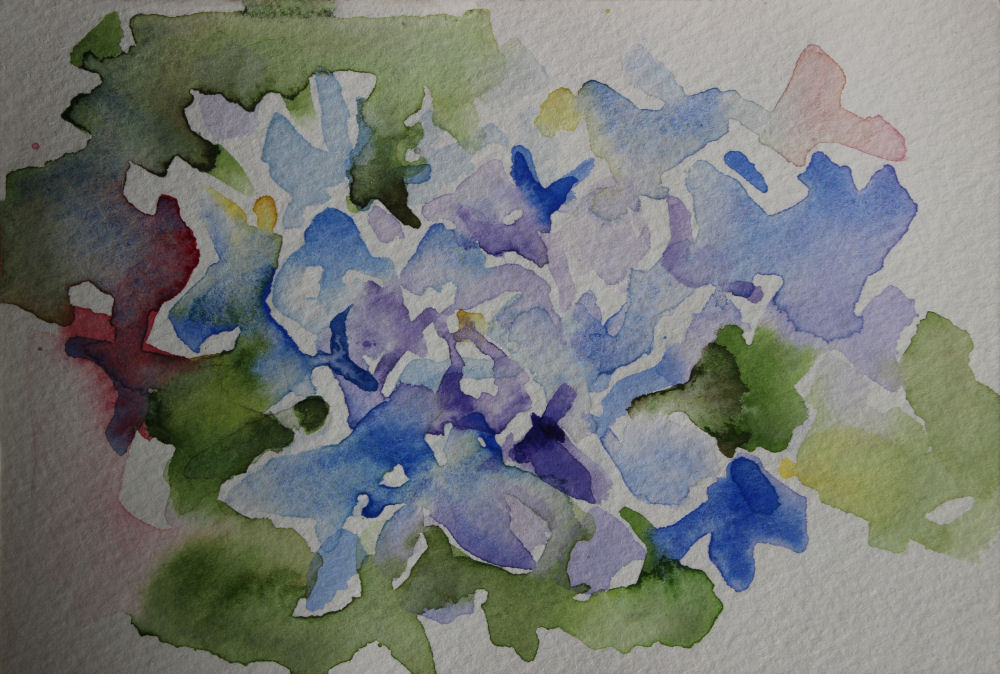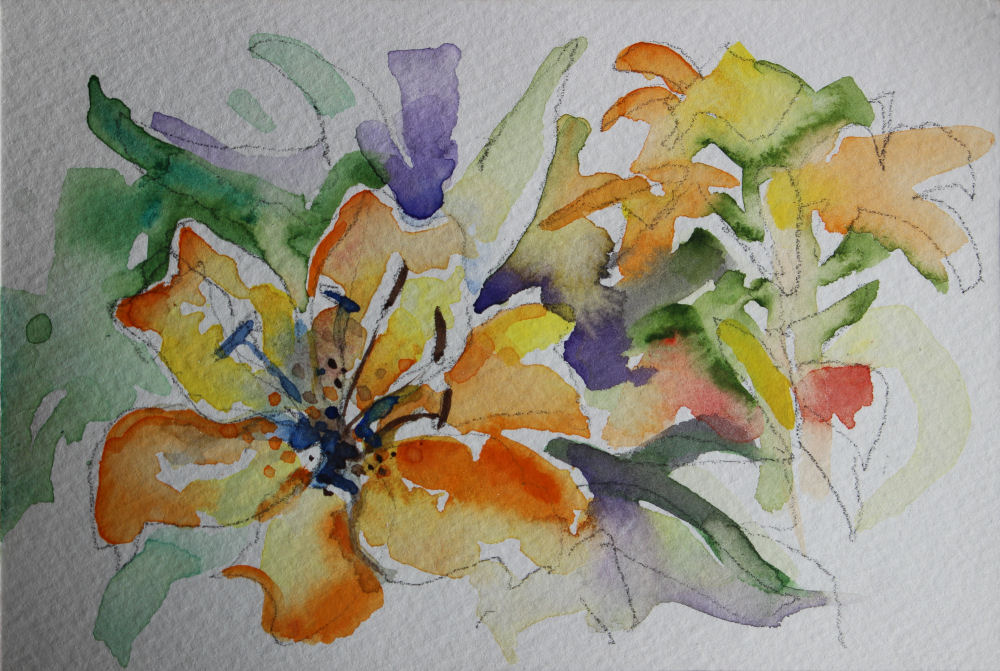 Saturday, February 11th, 2017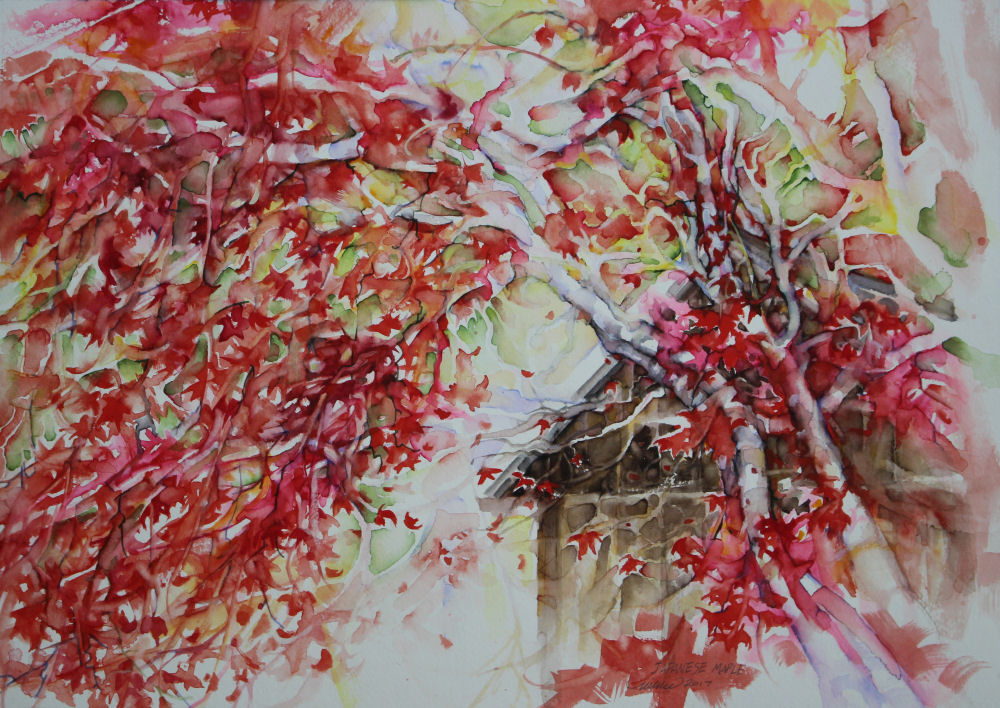 Japanese Maple, 20W x 15H inches watercolors on 140 lb. cold pressed premium. Details:
Thursday, February 11th, 2016
---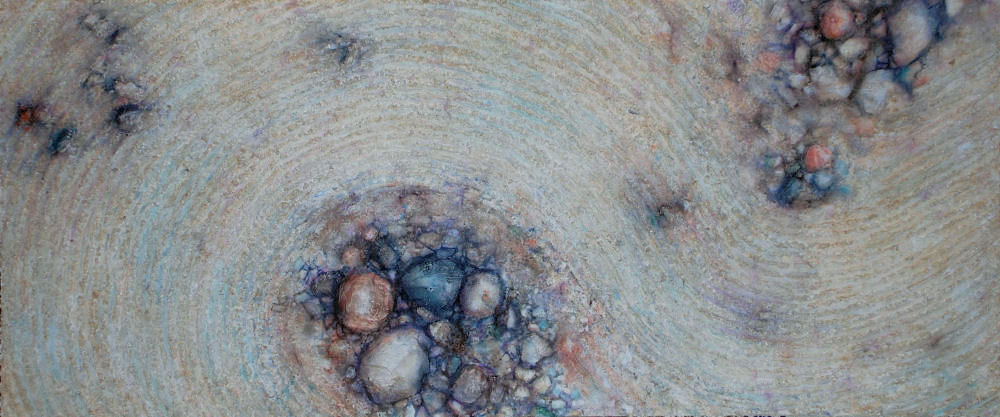 Special order, Zen Garden 02, replicated 24H x 59W x 1D inches mixed media on canvas, special order finished, sent and received. Replications are unique from the originals.
Sunday, October 18th, 2015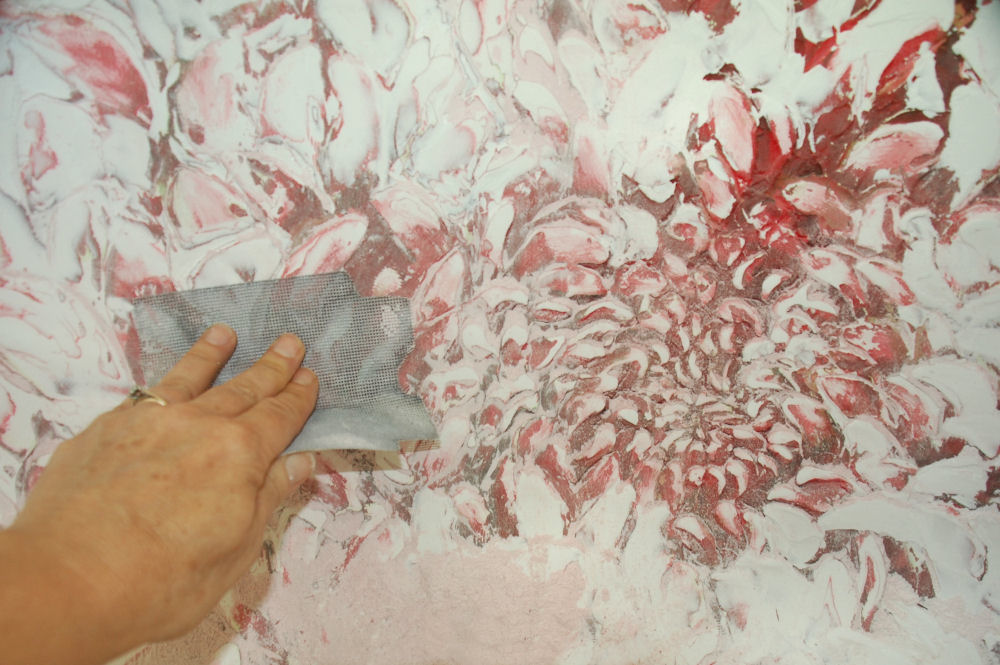 Chrysanthemums Chair front and back: plaster layering, sanding and painting in progress
Tuesday, July 30th, 2013
---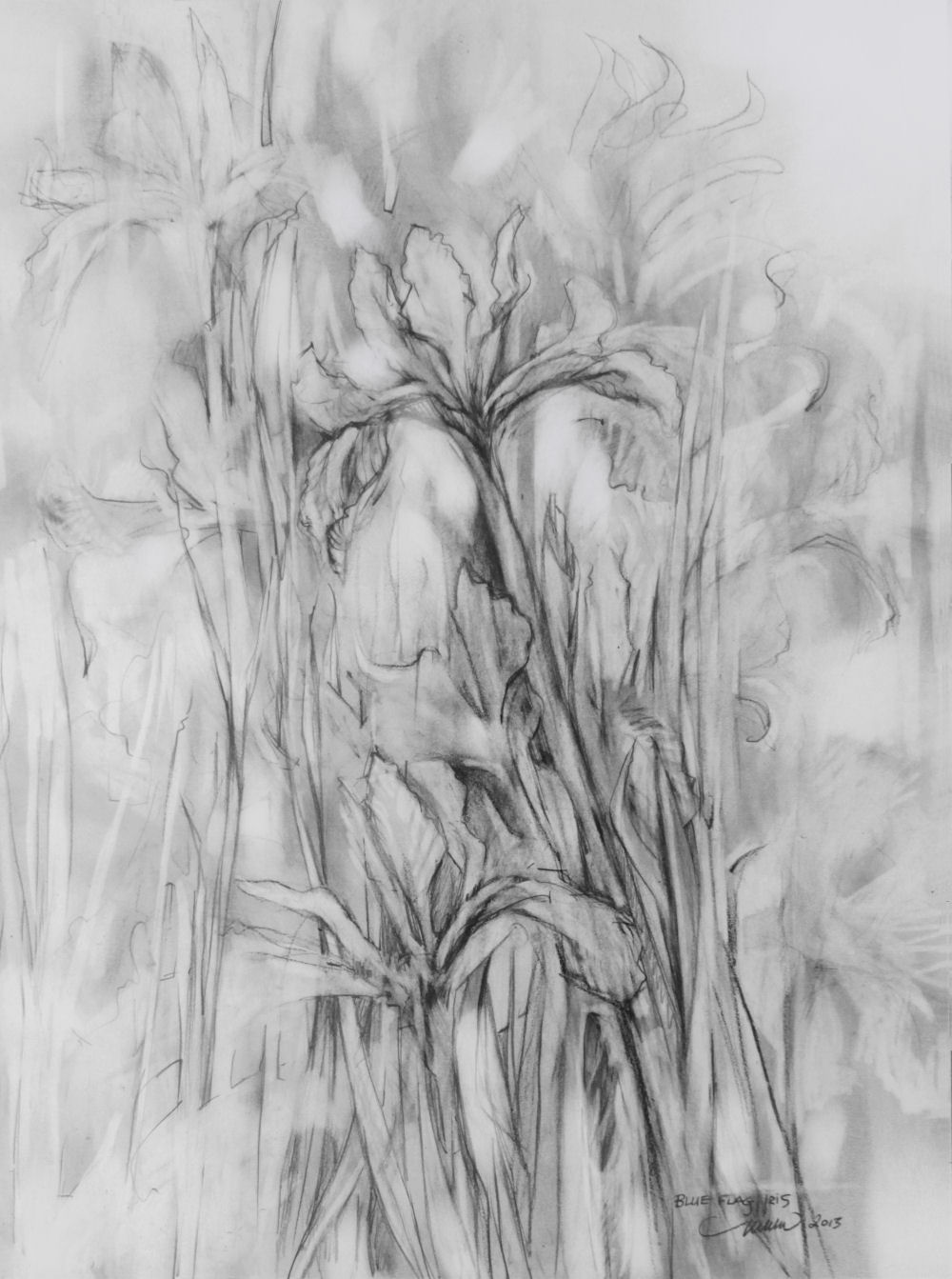 Blue Flag Iris, 24H x 18W inches graphite on paper, white mat
---
$250.00      

---
Thursday, December 6th, 2012
---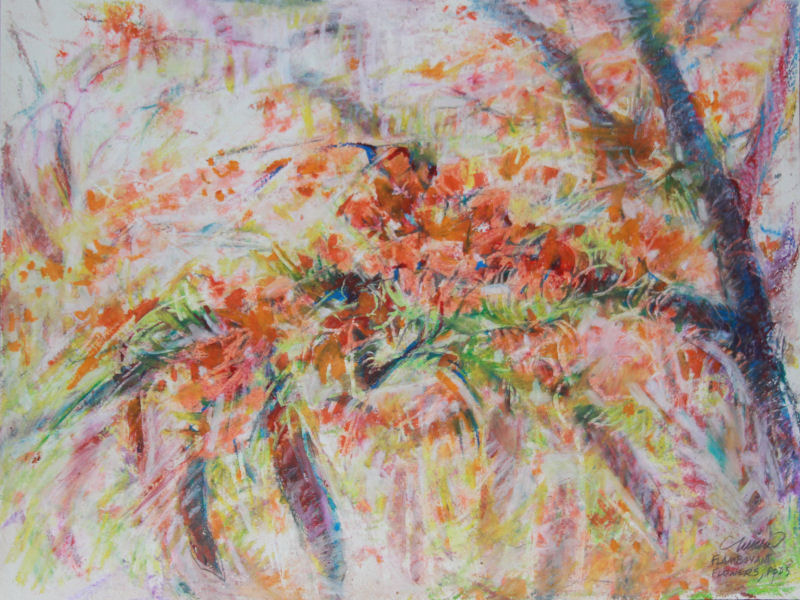 Flamboyant Tree Flowers and Seed Pods – Chapala, Mexico –  9H x 12W inches oil pastels on paper, white mat
---
$200.00          

---
Monday, November 5th, 2012
---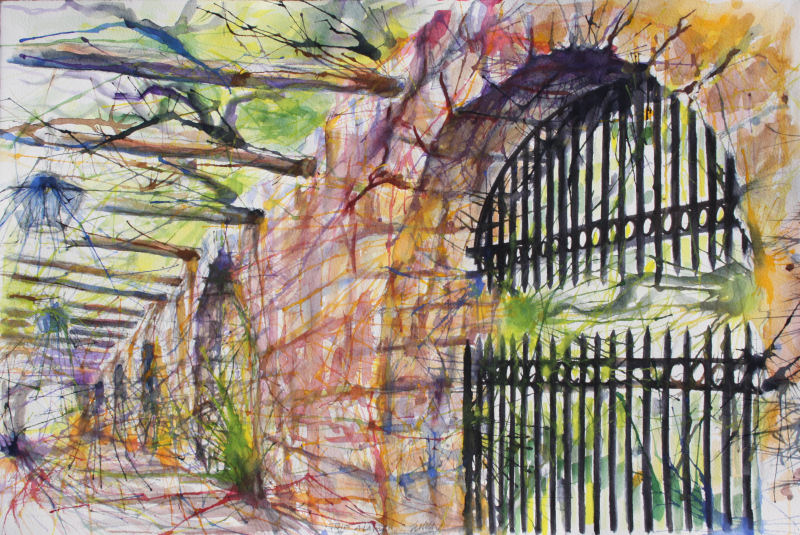 The Alamo, San Antonio, Texas, Stone walkway on the grounds, 15H x 22W inches watercolors on 80 lb premium acid free paper, white mat
---
$250.00          

---
« Previous Entries