« Updates |Main | Sweetening the garbage »
February 15, 2008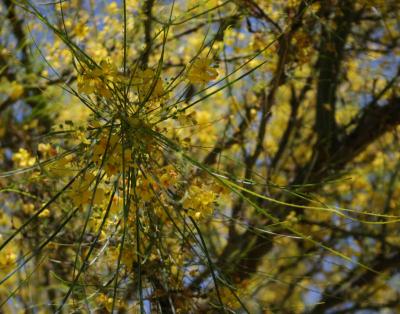 The computer medium is challenging, but I love learning new things that can enhance and accompany the traditional Artwork. Creating websites keeps the long and short-term visions open and organized at the same time. The Majesty of Trees website is a place to organize the upcoming solo exhibit, identify, and share information.  A lot of tree-photography taken over the past few years is posted here, and it's exciting bringing the best together in these categories: Flowering Trees, Bark, Leaves, Roots, Fruit- Nuts – Seeds, Oddities, Textures, Looking Up, Seasonal, Cityscapes, and more.
Categories: flowers, Nikki website, photography, Seasonal, Spring, The Majesty of Trees website, travel, trees | No Comments »
Comments
You must be logged in to post a comment.