Photography Fits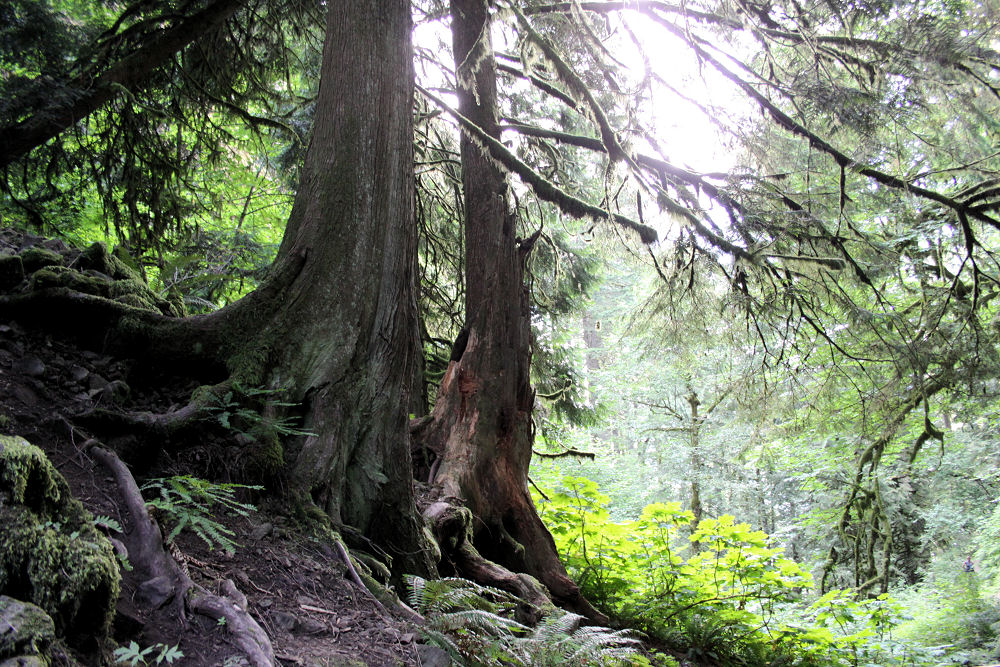 Hiking trail, Columbia River Gorge, Oregon
---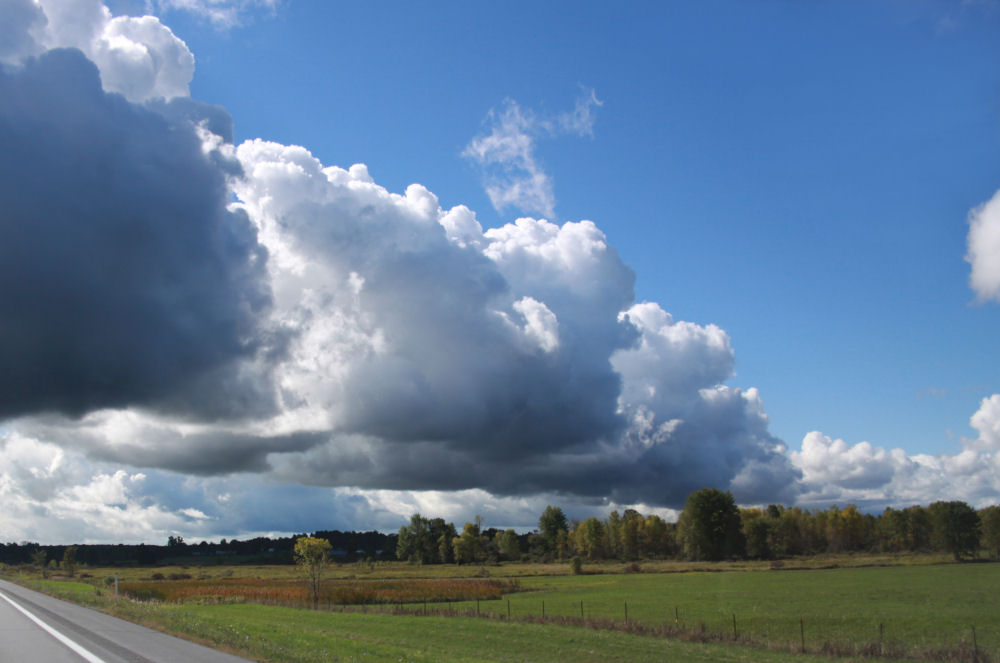 Images and ideas are powerful, and presenting them in various ways is what I do best, ultimately as a traditional Artist, but also as a casual photographer who increasingly appreciates photography as an Art form since purchasing a Canon EOS 20D in 2006.
Photos taken since October 2009 are with a Canon EOS 50D, when I had to replace the 20D after learning a big lesson: when you're taking photos, do make sure you also look outside the limited view of the camera lens. Like your knees and elbows, cameras are sensitive to the effects of tripping and hitting the pavement. I swear (and I did swear!) it's much more painful smashing your camera than skinning your knees.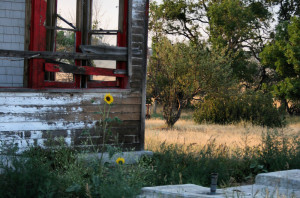 For me, photography fits perfectly into the large creative pocket, contributing to the way I see and compose with other media. It's beneficial… no, absolutely necessary in this competitive business to take advantage of anything that will add an edge to writing effective gallery exhibition proposals. Quality presentation is everything, so a good camera and computer scanner are invaluable tools for recording the best quality color representations of Artwork.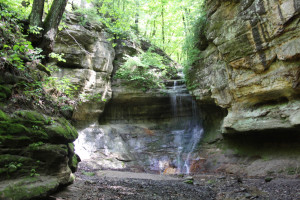 Taking photos is also a nice change from usual work or when in between projects. The camera is always conveniently on the kitchen counter and a tripod is by the door, ready for action. When traveling, the senses are bombarded with so many new and incredible things, so taking photos offers an immediate solution for managing all that beauty! Once in a while I'm fortunate to be at the right place at the right time, and some days enjoy searching for it.
The liberty and practicality that digital cameras offer cannot be compared to "old fashioned" standard film-cameras, not to mention the costs of film and developing. Before taking the digital leap, there was no denying the growing piles of paper photos, three quarters of which were poor quality. The very last roll of film I took was entirely of watermelon growing in the garden! In fact it was all the activity taking place in the garden that spawned an interest to produce better quality pictures.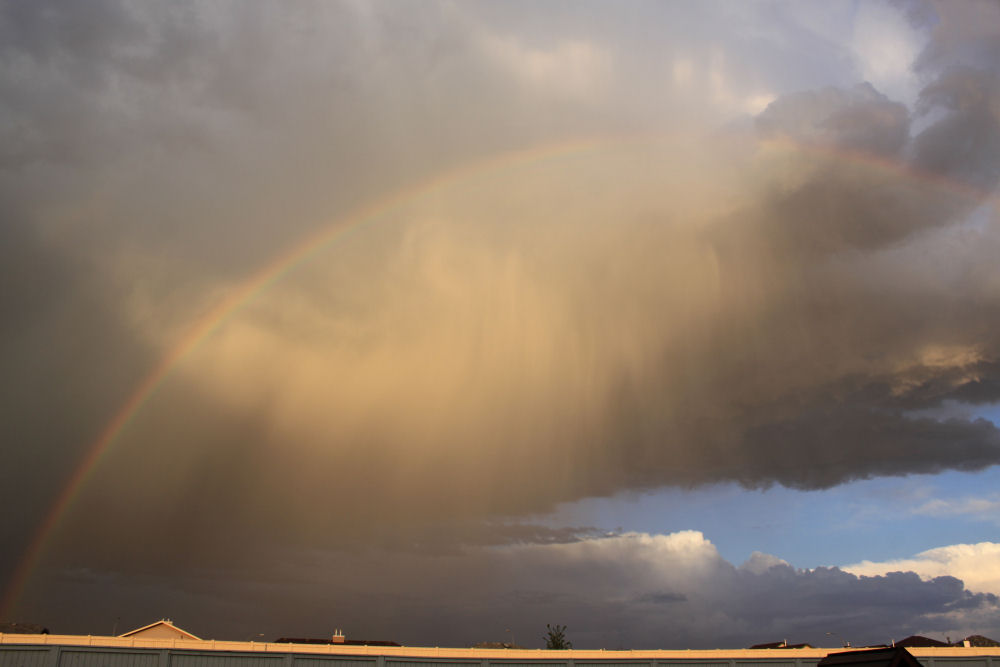 Websites for Artists
I still think my old Canon AE1 was the best camera for detailed close-ups of flowers and insects (circa 1983 – the new ones are inferior in my opinion), but despite numerous professional tune-ups and cleaning, the shutter froze randomly and became unreliable. The Canon EOS 50D handles varying light situations well, manually and automatically. The manual settings are better for close-ups, and the automatic feature is great for capturing fleeting weather conditions or insects and other creatures that are there one minute and gone the next. Great for aging eyesight as well!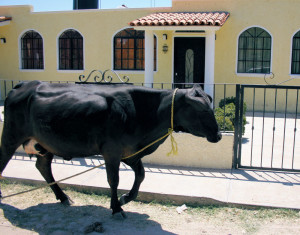 From a technical standpoint digital photos are better than those taken with the Canon AE1 film camera, but as resource material for other forms of art, they don't need to be perfect. From a painter's standpoint, memory works best. The human behind the camera interprets a vision the camera cannot. Likewise, there are some things the camera captures perfectly that don't translate well into paintings. While on location anywhere with the camera, I'm there soaking up as many details a possible, studying as if I were about to start painting. As reference for artwork, photos mainly serve to stimulate inspiration and for recalling details. To capture the lively likeness of anything convincingly in a painting or drawing, it's the observations and experiences that contribute most to the work.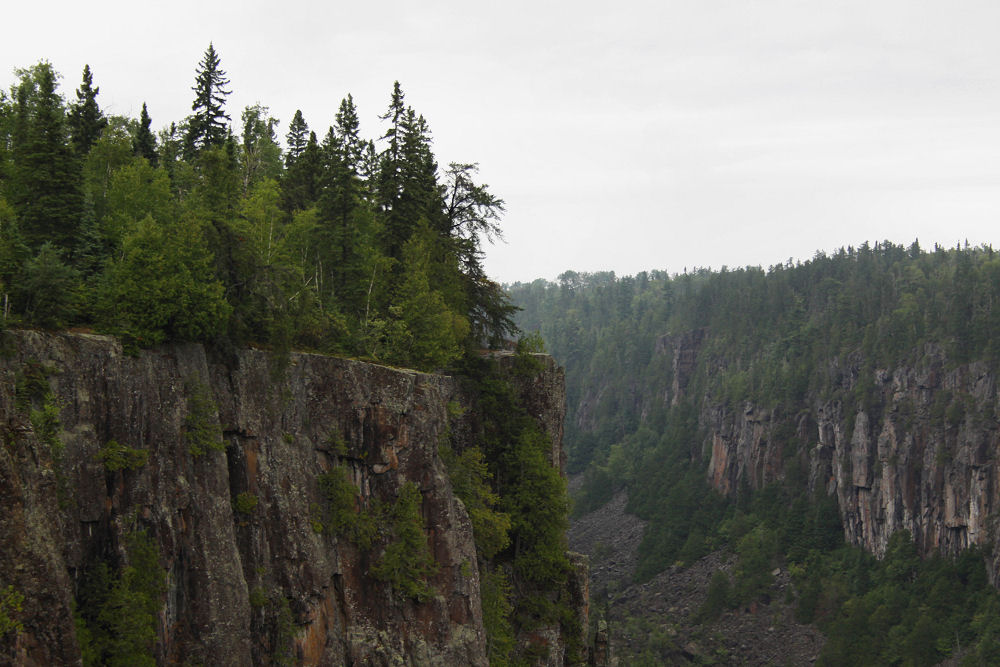 When traveling, the senses are bombarded with so many new and incredible sights, and taking photos offers an immediate solution to manage all the beauty! Once in a while I'm fortunate to be at the right place at the right time, and some days enjoy searching for it. With family all living in eastern and western Canada, travel back and forth between our two countries has become part of my lifestyle. During each trip I marvel at how geography, climates and histories mold very unique lifestyles from state to state and province to province, and how each place is unlike anywhere else, even within short distances. It's my mission to see and photograph as many trees as possible, anywhere in the world, especially in North America.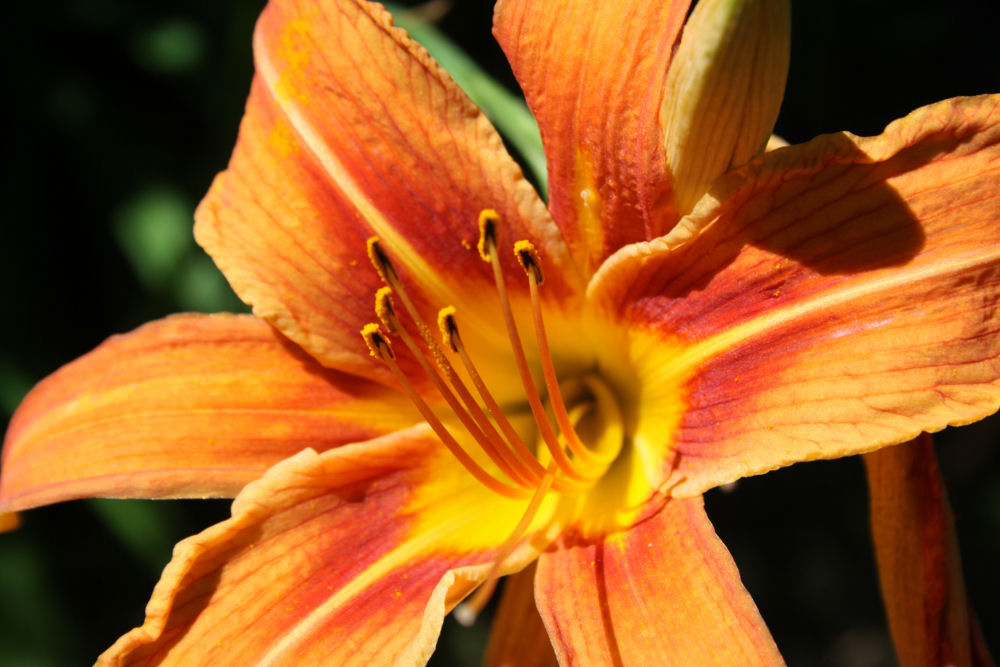 I consider art as all-inclusive, and since taking photos is an every-day activity, some favorites are posted in the nikkiartwork blog from time to time. Still, the nikkiphotography website was created to designate photography its own uncomplicated place. That website is also linked to my FlickR account where there are quite a few organized, themed albums.
In connection with digital photography and computers, websites are ideal for artists. Blogs compliment the traditional portfolio, where previous and ongoing work can be documented in one place and viewed informally, potentially worldwide. Besides promoting business and sales, it's essential for artists to see their work from various points of view, since our work looks quite different on-screen than while creating it. Recounting the work process on blogs offers a different, rather detached perspective. Reviewing works, past and present, aids self-evaluation and improvement. The challenge to describe and recount the work process helps us learn more consciously about mistakes as well as breakthroughs. Additionally, receiving feedback from others in the comment section is invaluable. Both positive or negative remarks can direct us to specific areas in individual pieces that need attention.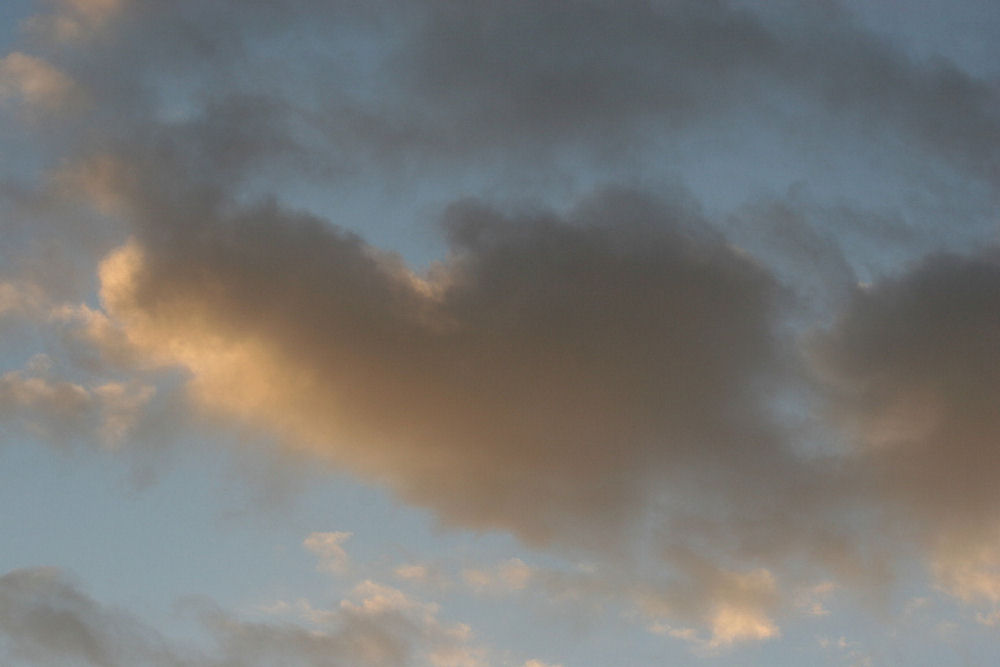 The website format can be used as if painting one canvas where ideas, themes and pictures merge. For example, chapters branching from the main nikkiartwork.com are nikkiphotography.com, majestyoftrees.com, and trucolors.info. All serve unique purposes. Independent projects like 'True Colors' and 'Heart Shapes In Nature' are fairly static websites for ongoing collections, and were the perfect classroom to start learning the basics about digital photography and webpage design. The Heart Shapes In Nature website is temporarily inactive due to the difficulty of maintaining it at this time.
With so many ideas, it's easy to take on more than is manageable. There are so many possibilities to custom-design each site for its own purpose, and with so many free sample-designs and information available on the internet, the potential is unlimited.