« Salt Spring Island Fog work in progress |Main | Frozen »
January 18, 2008
---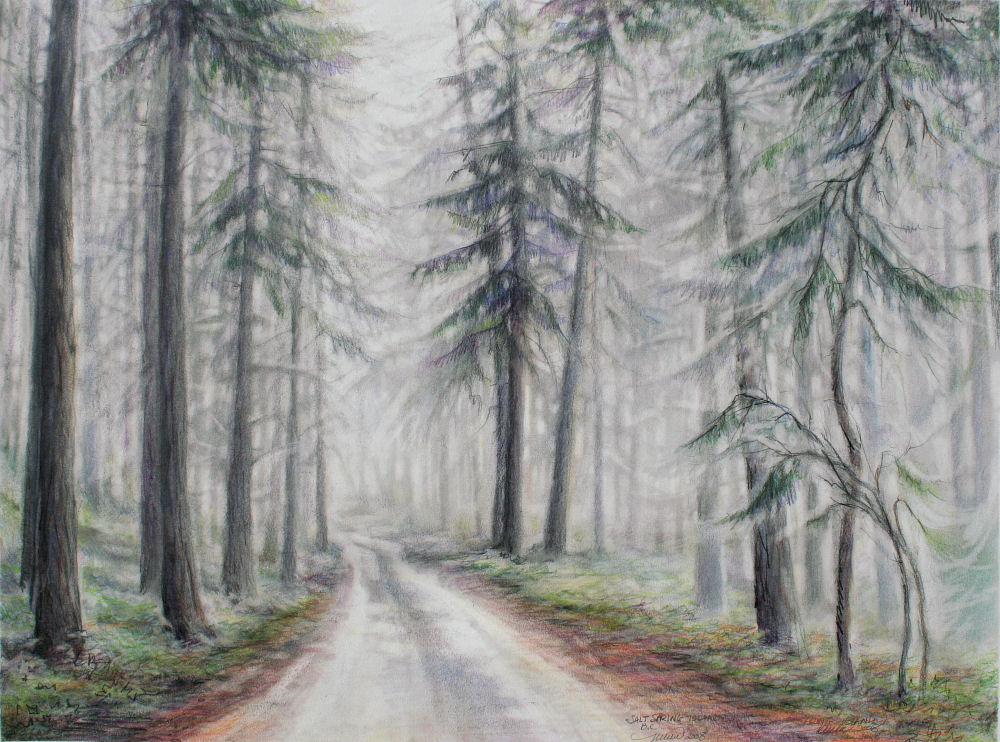 Salt Spring Island Fog, B.C. Canada, 18H x 24W inches graphite, dry pastels, colored pencils on paper, framed size 29H x 35W x 3D inches Drawing details: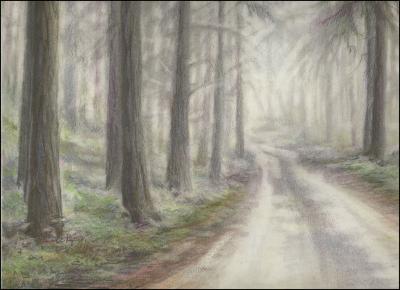 Credit to my Dad, Jim Drury for the photo references.
Categories: B.C., Canada, colored pencils, drawings, dry pastels, landscapes, pencil, trees | No Comments »
Comments
You must be logged in to post a comment.