« Summer Forest Fantasy 01 |Main | Conviction »
January 24, 2018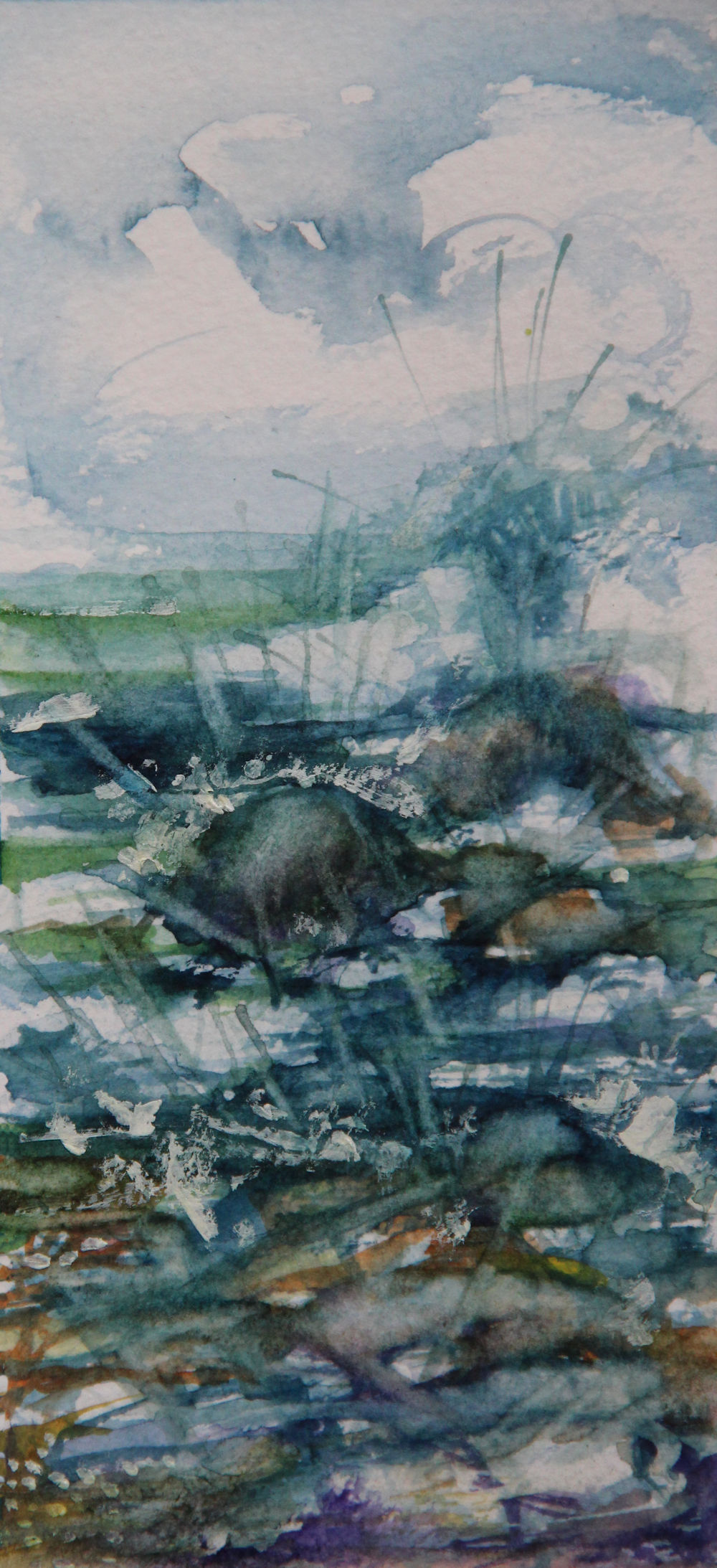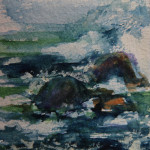 Oregon Beach Fantasy, 3W x 6H inches watercolors on 140 lb premium
Left, first phase and above after puddles of water wear allowed to soak in certain areas then was blown with a straw. Paint was also removed in some areas. This created a much more dynamic painting.
Categories: Art for sale, beaches, elements, expressionist, expressionistic, fantasy, seascape, series, water, watercolors | Comments Off on Oregon Beach Fantasy
Comments are closed.