Seasonal
« Previous Entries
Monday, February 20th, 2017
Snow day, Poppy buds, Day Lily – 4 x 6 inch watercolor gestures, no longer than 30 minutes each.
Friday, February 17th, 2017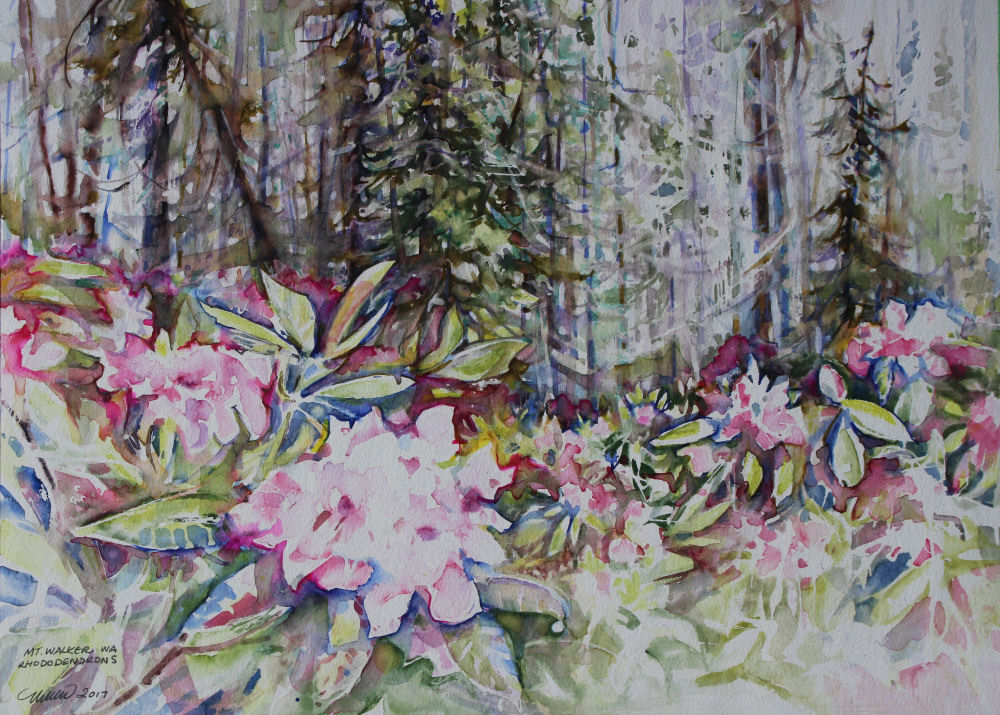 Mt. Walker, WA wild Rhododendrons
22W x 15H inches WC on 140 lb cold pressed premium. Details:
Saturday, February 11th, 2017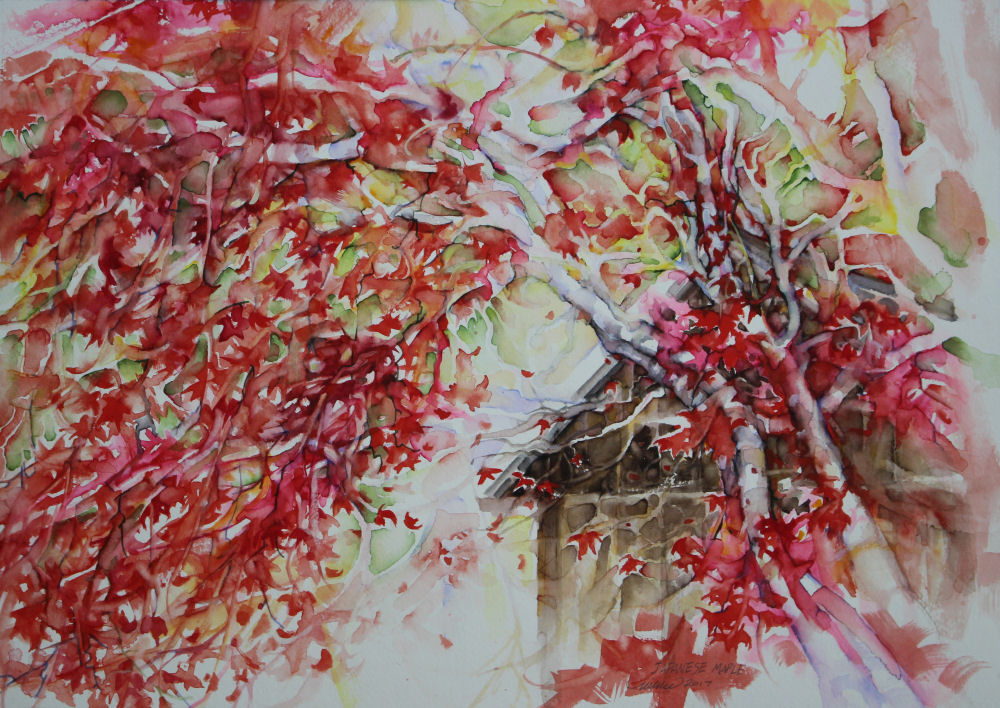 Japanese Maple, 20W x 15H inches watercolors on 140 lb. cold pressed premium. Details:
Sunday, November 6th, 2016

Dahlias, 22H x 28W inches, modeling paste and oil pastel on canvas board
Thursday, July 7th, 2016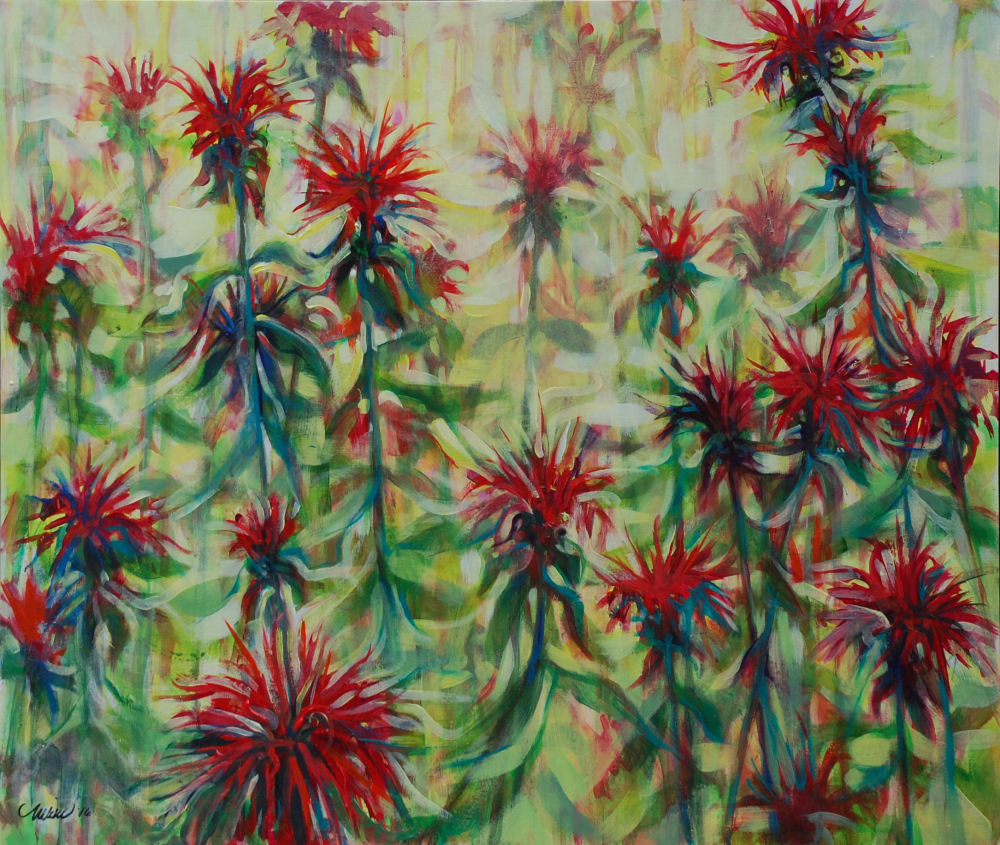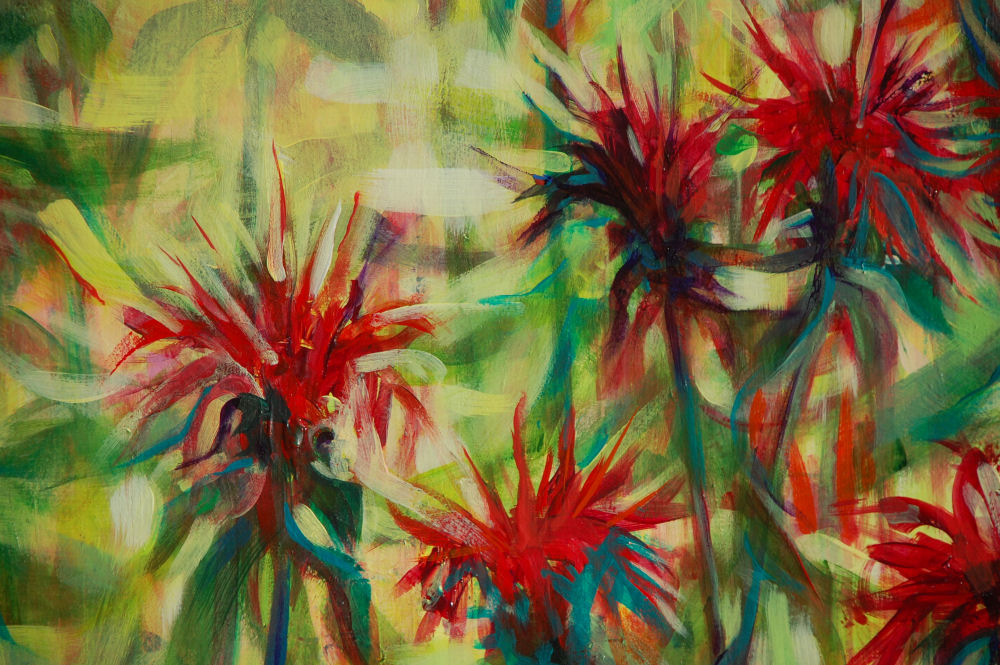 Monarda finished, 24H x 28W inches acrylic son heavy bristol board. Total size 32H x 36W inches with black suede mat, gold trim then 4 inch red suede mat and gold frame.

Friday, June 24th, 2016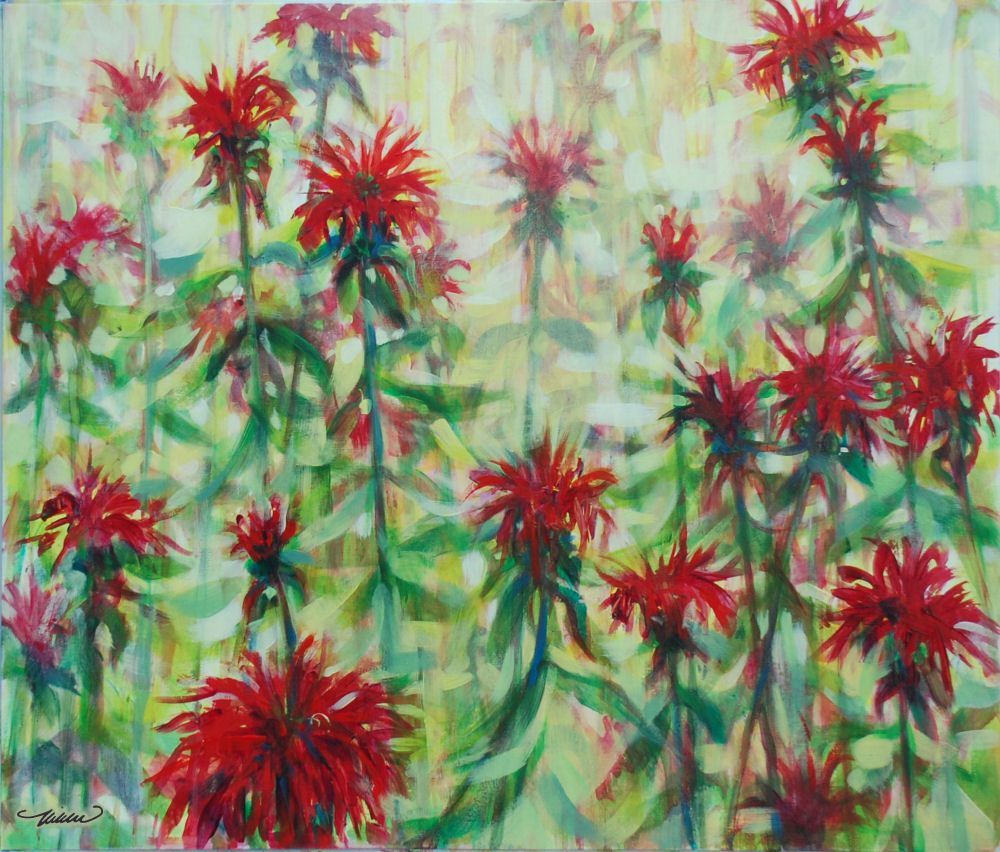 Monarda, work in progress 24H x 28W inches acrylics on heavy bristol board. Gold frame, total size 32H x 36 inches with black suede mat, gold trim then 4 inch red suede mat

Tuesday, August 6th, 2013
---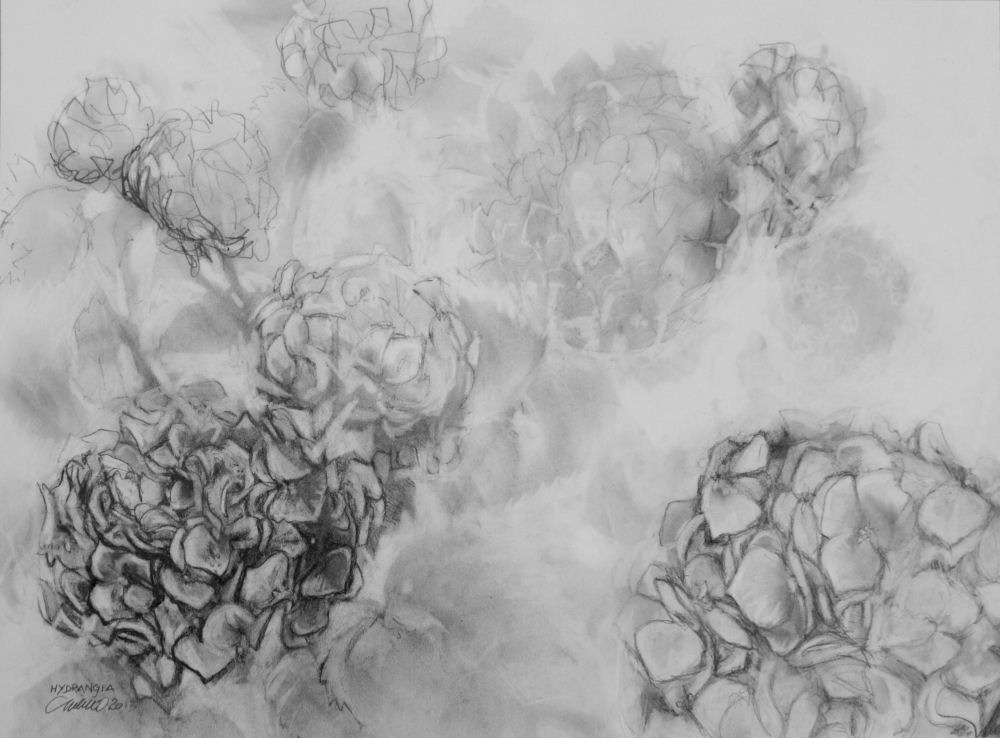 Blue Hydrangea, 18H x 24W inches graphite on 80 lb premium, white mat
---
$250.00         

---
Tuesday, July 30th, 2013
---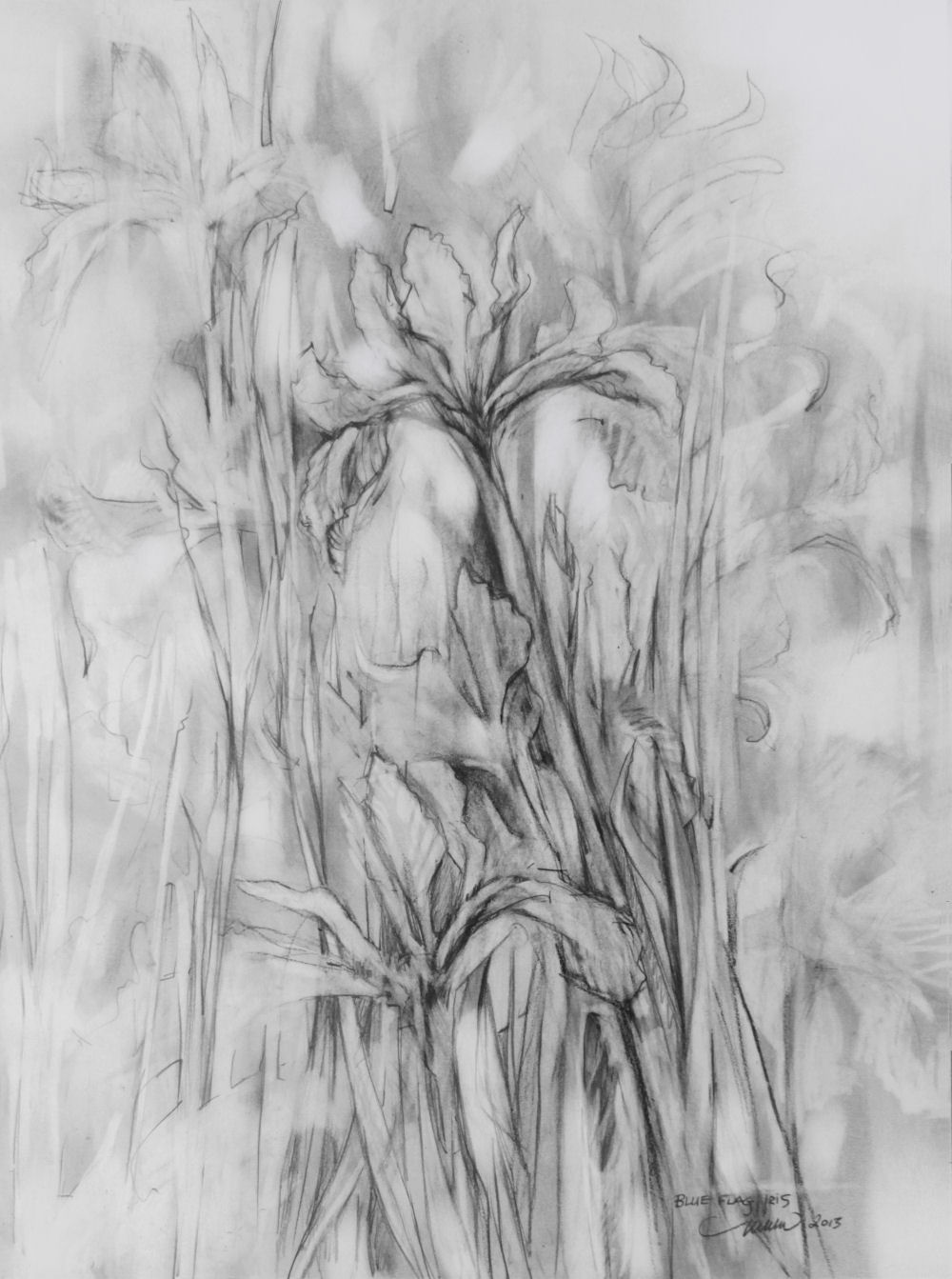 Blue Flag Iris, 24H x 18W inches graphite on paper, white mat
---
$250.00      

---
Tuesday, July 2nd, 2013
---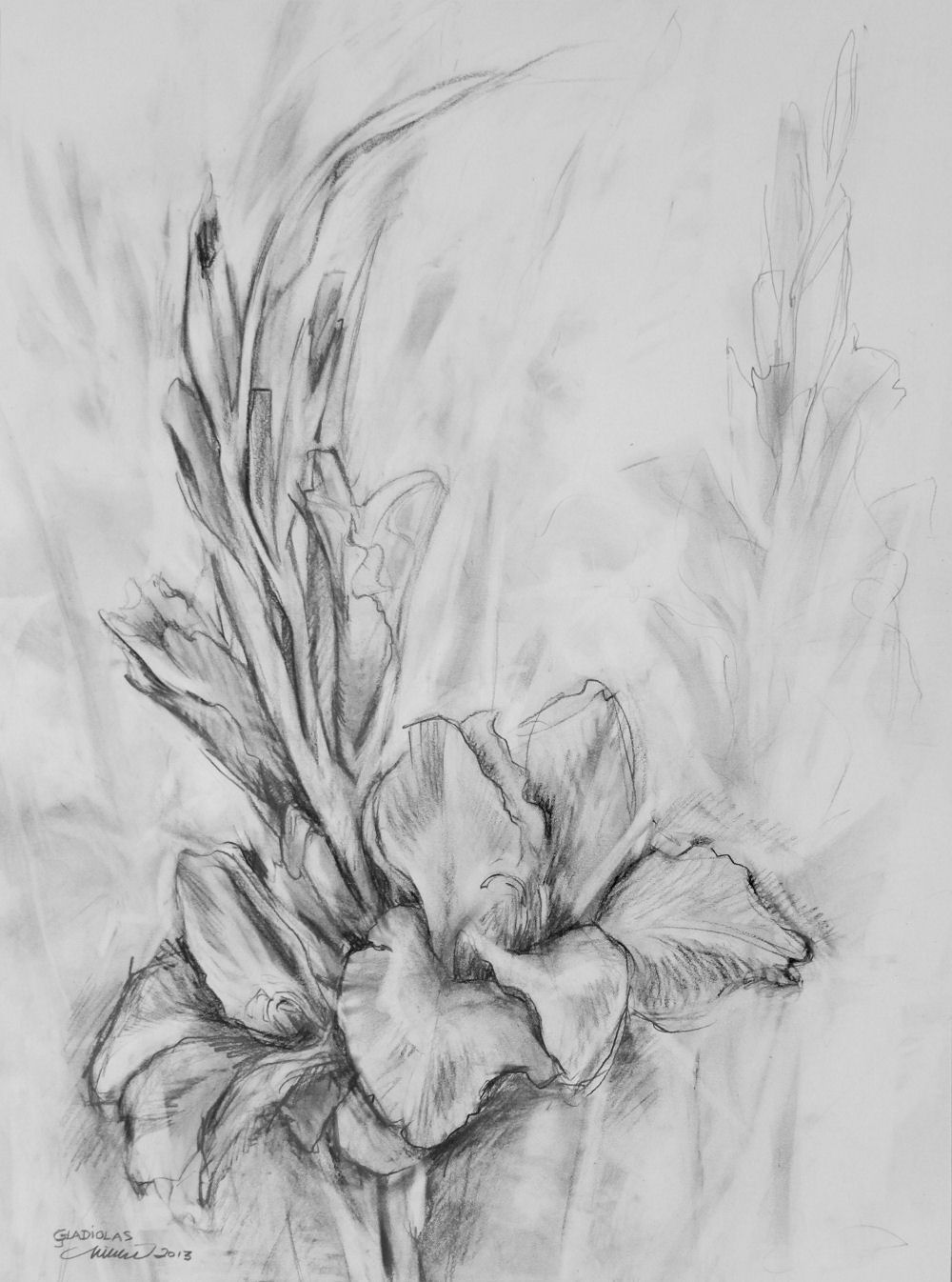 Gladiolas, 24H x 18W inches graphite on paper, white mat
---
$200.00          

---
Thursday, May 9th, 2013
---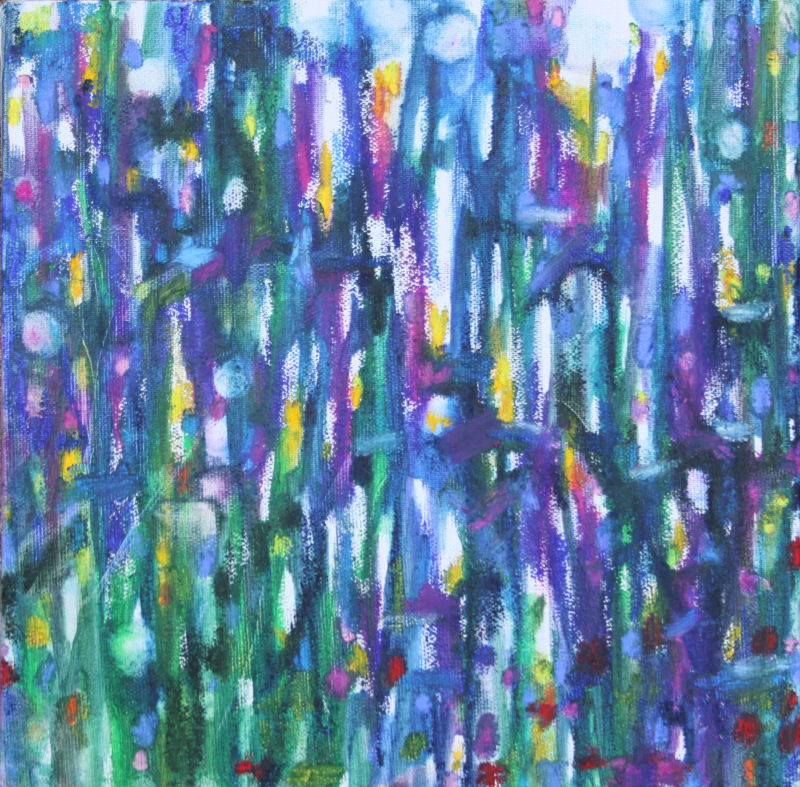 Blue Flag Iris, 10 x 10 x 1 inches  oil stick on canvas
« Previous Entries