Archive for October, 2010
Friday, October 22nd, 2010
---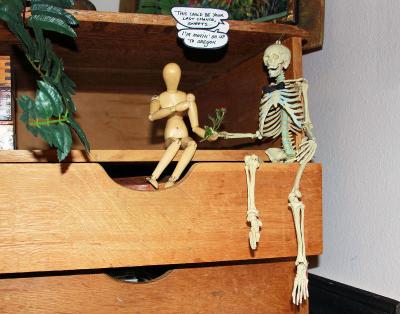 "This could be your last chance, Sweets. I'm moving on up to Oregon."
The Studio Affair saga on previous blog posts:  October 20th, 2009, October 28th, 2008 , October 30th, 2007
That's right, me and all the skeletons in my closet are moving to Oregon, so the painting now is all about walls. I've bought a small 4 x 6 sketchbook, hoping to sneak in some time to do a few thumbnail drawings of my travels this year.
The past six months: starting with driving up to Madison, Wisconsin at the end of April to set up the Dancing With Trees Exhibition, after the show opening, it was back to Dallas then shortly afterward to Singapore for 3 weeks. It was amazing! Two days after returning from Singapore I drove up to Ottawa, Ontario. At the end of June, the drive back down through Michigan.to meet my internet artist-friend, Virginia Wieringa (triple amazing!) then across to Wisconsin to pick up the DWT show, then down through Chicago to drop off Morning Light 01, through the U.S. midwest back to Dallas.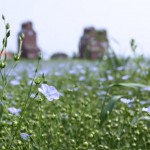 Two weeks later I drove up through Oklahoma and North Dakota into Saskatchewan, then into Alberta. I took so many photos on the drive across Canada two weeks laterthrough the prairies and the Great Lakes region back to Ontario, where I stayed for another 2 weeks. Then back down to Dallas again! During September we found out that my husband is transferred to Portland, Oregon for work. So here we go again. The first week of October we both drove west in separate cars, across the Continental Divide, the red rocks and incredible geography in Utah, finally reaching our future home just outside of the Columbia River Gorge, and on the other side: the Pacific Ocean shores and the Sequoia and Redwood forests. I drove back to Dallas with a truck and trailer to refill, and will make the trip across only one more time before winter – hopefully the weather holds up. I'm excited to get to work again after the move.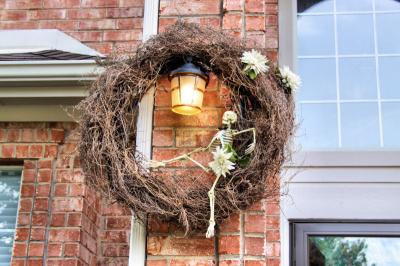 "Oh well, maybe Manequin still needs more time… guess I'll jus' hang around here for a while."
Wednesday, October 20th, 2010
---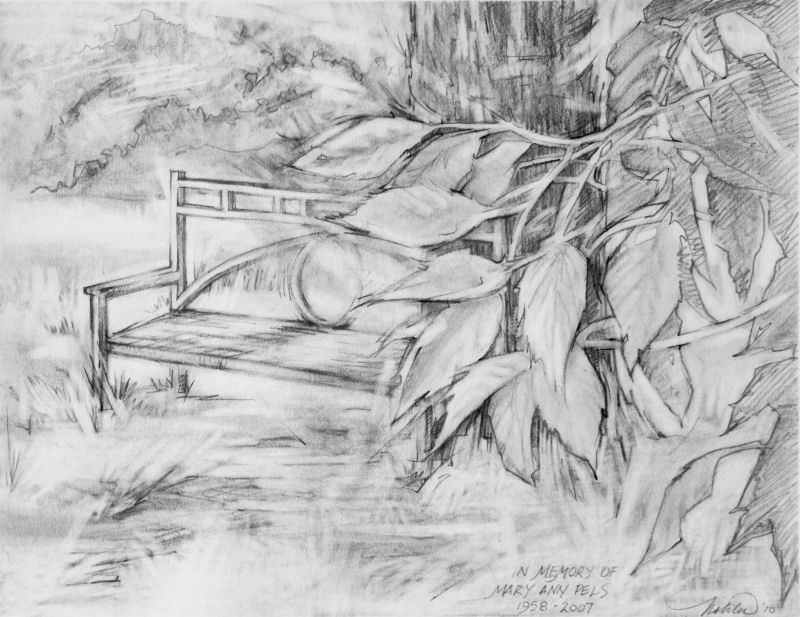 Mary Ann's Bench, 11 x 14 inches graphite on paper
Illustration of a bench dedicated to a client's sister by the staff at the University Arboretum, Madison, Wisconsin