Archive for July, 2007
Tuesday, July 31st, 2007
---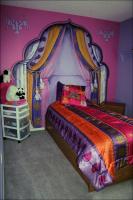 While in Alberta I painted my niece Camille's room then a mural based on her ideas, the bedding design, and colors. I love that creativity is portable!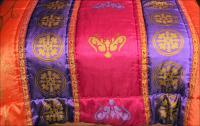 Monday, July 30th, 2007
---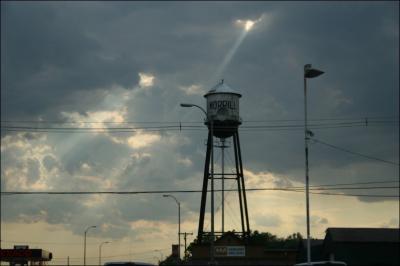 Morrill, Nebraska
 Driving up through Oklahoma, Nebraska, Wyoming, then Montana to Alberta. Awesome, awesome. Back to Dallas August 8th.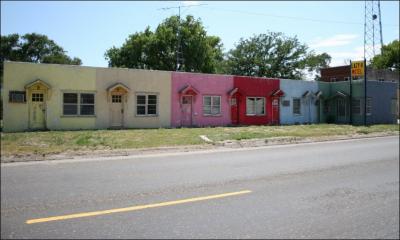 Lisco, Nebraska – The Lazy U Motel
Southeastern Montana, sunset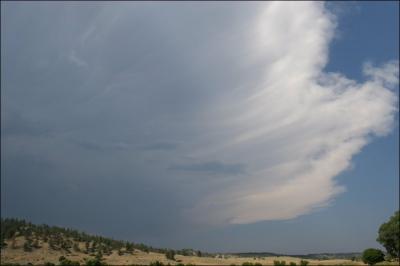 Southeastern Montana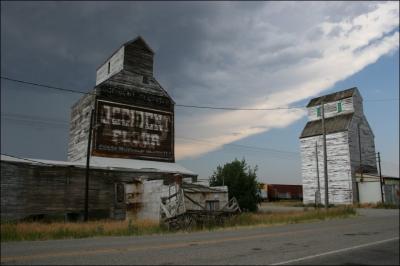 Monday, July 16th, 2007
---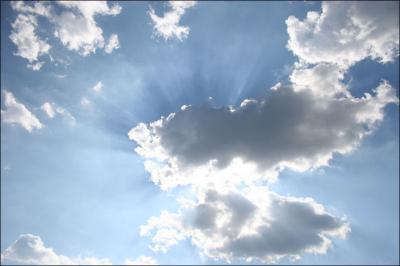 It has rained so much this year in Texas, so the sunshine is most welcome!
Sunday, July 15th, 2007
---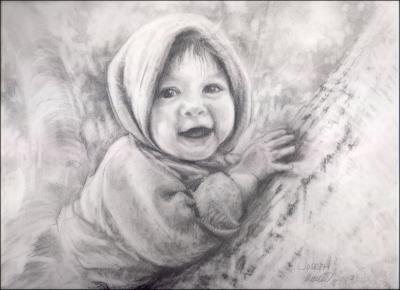 Joseph At The Park, 15 months old, 11H x 14W inches graphite on paper
Saturday, July 7th, 2007
---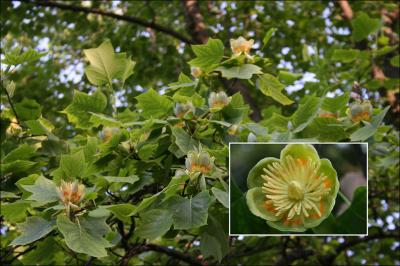 This week: organizing photos and material for The Majesty of Trees solo exhibition, here are the unusual flowers of Yellow Poplar – Niagara Falls, NY, U.S.A.
Thursday, July 5th, 2007
---
Bold and as curious about us, a family of five raccoons played in a willow tree in our son Adrian's back yard, Ottawa, Ontario
Wednesday, July 4th, 2007
---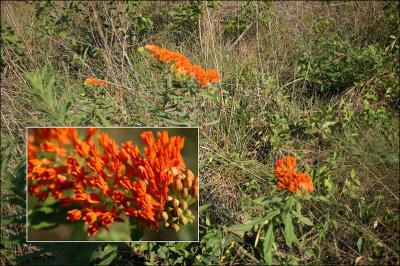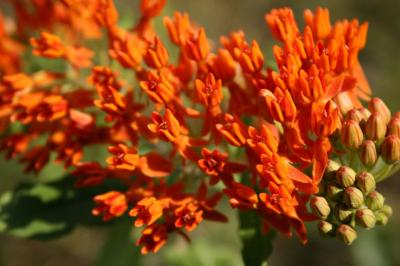 .
These ultra-vibrant milkweed flowers were blooming beside the highway in Kentucky, like fireworks in the ditches. Happy 4th! (1776 – 2007)
Tuesday, July 3rd, 2007
---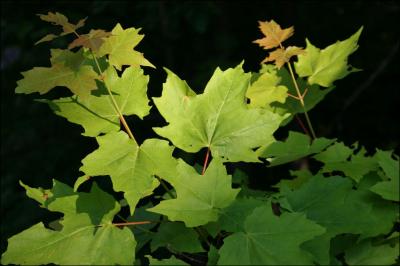 …back after two weeks of driving from Texas to Ontario and back the long route this time through North Carolina just so we could see it, and thanks to the invention of the digital camera my daily image requirements remain satisfied! Maple trees are common almost everywhere between Texas and Canada, here are some branches in honor of Canada Day, held on July 1st. This shot was taken at Jones Falls Dam near Kingston, Ontario.